What are the most important trends in housing and home improvement? Good Housekeeping's annual Home Renovation Awards are here to answer that question — and, in the process, help steer you through your next big project.
From the vast array of this year's submissions, we know that today's homeowners remain laser focused on creating beautiful living spaces that reflect their personal style. But other priorities are catching up with aesthetics, including:
✔️ Resiliency: Our homes need to be more durable than ever, to defend against pounding hail, torrential rain, blazing heat and other forms of extreme weather.
✔️ Energy efficiency: Homes must also maximize efficiency across heating and cooling equipment, appliances and more, to counter rising energy costs and the broader impacts of inflation on household budgets.
✔️ Connectivity: To facilitate the realities of remote working, as well as the demands and benefits of our increasingly "connected" lives, technology is an essential part of the home design process.
✔️ Outdoor living: Another by-product of the pandemic, homeowners are looking for new and better ways to expand their usable living space into the open air.
✔️ Low maintenance: With the pace of life in constant overdrive, minimal upkeep is needed to create time for those pursuits that matter most.
Brands throughout the home improvement space have answered the call by launching products and services that check every box for today's homeowner. In fact, there were so many smart, innovative submissions to the 2023 edition of our Home Reno Awards that we had to extend the testing period by six weeks to give our judges ample time to review them all. It wasn't easy, but we managed to identify the 64 most award-worthy submissions covering all aspects of home improvement, including kitchens and baths, exteriors, smart home technology, alternative energy, power tools and more.
Whether you're embarking on a major remodel or just looking to simplify your home's maintenance, you'll find plenty of great ideas in our roundup of winners.
Meet the GH Experts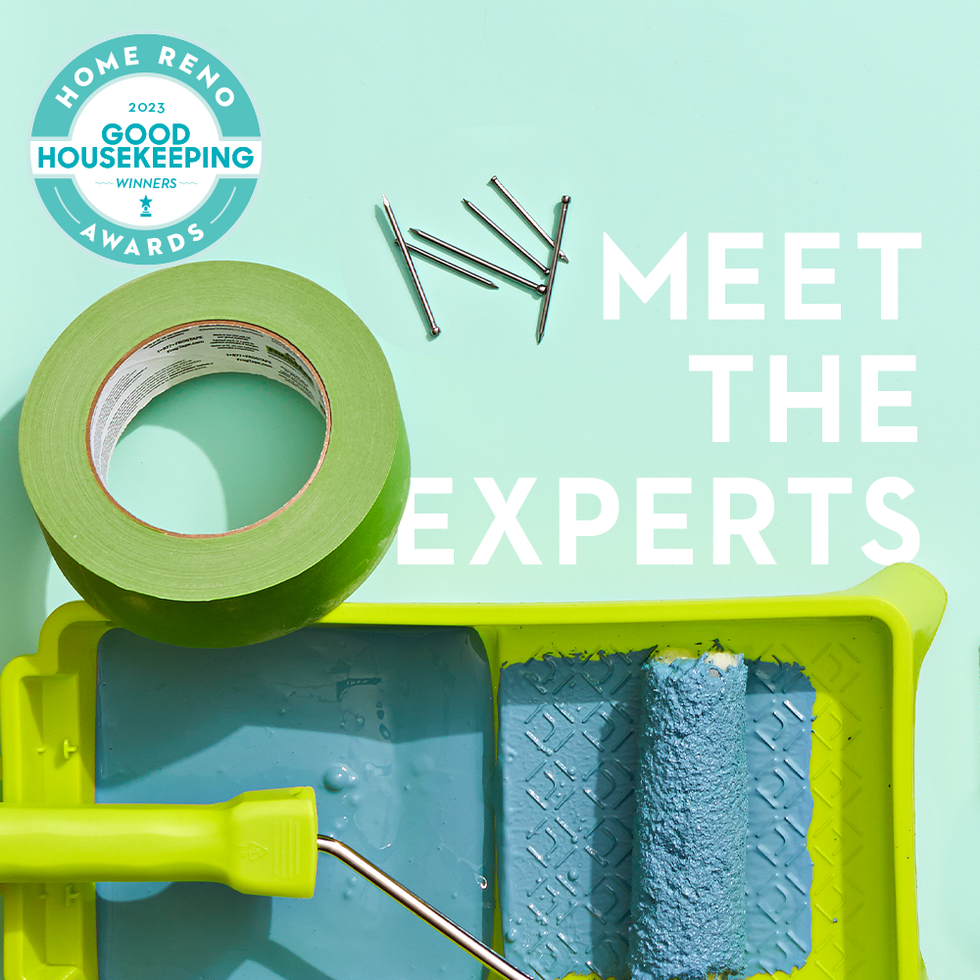 How We Tested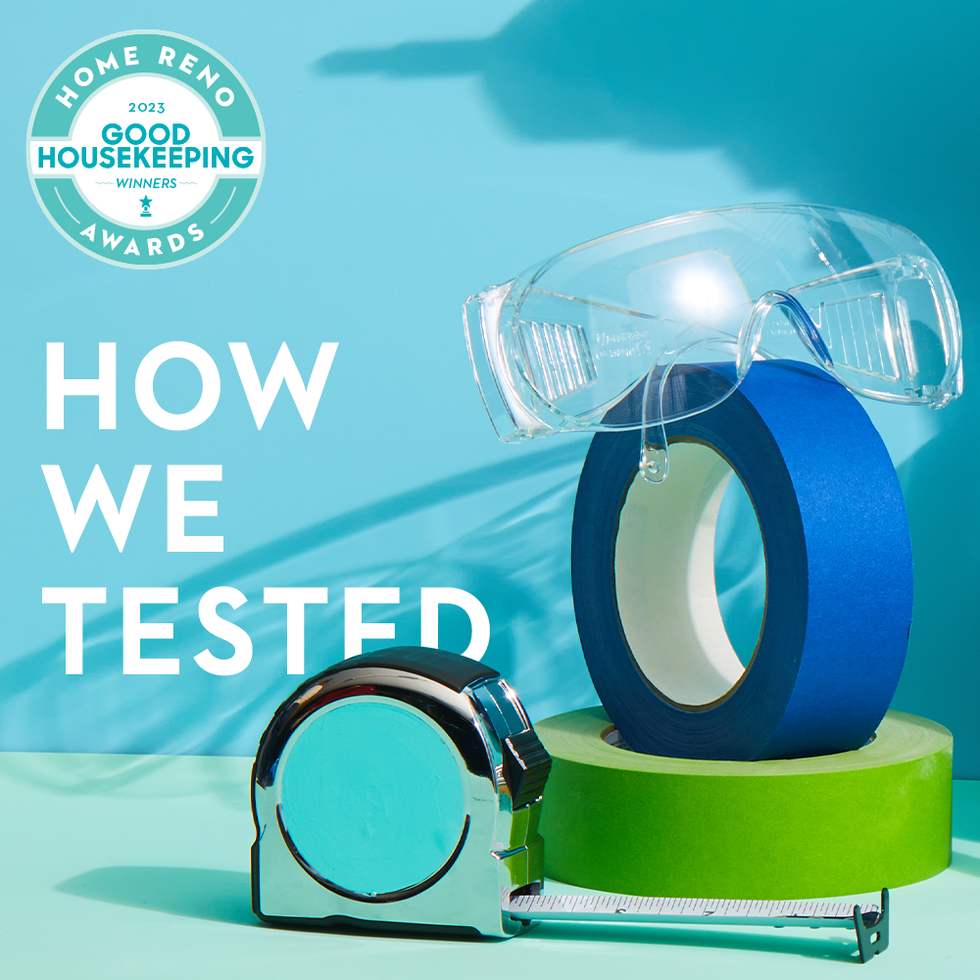 Over a rigorous, four-month testing period, experts at the Good Housekeeping Institute put every submission through its paces, often with multiple forms of assessment.
Hands-on testing started in the Home Improvement & Outdoor Lab, running abrasion tests on paints to measure durability, checking the run time on power tool batteries and more. We also sent products into the homes of consumer testers, who evaluated them under real-world conditions, answering questions like: How easy is this bidet seat to install? or Does this smart home device make your life more convenient? or Is this cordless drill powerful enough for your needs?
For items that were too big or complex to call into the Lab for testing, for example whole-house heating and cooling equipment, our engineers reviewed technical data and any third-party testing provided by manufacturers to verify claims around performance, safety and efficiency. Our home design editors, meanwhile, weighed in on style and aesthetics — like assessing the texture of various lines of decking and the color depth of new countertop materials.
Last, and definitely not least, we brought in our outside judges, a pair of professionals with a combined 60 years of experience under their tool belts. Houston-based homebuilder, developer, and author Fernando Pagés Ruiz, returned for his second year of judging and installed everything from roofing and decking to a steel gazebo, and reviewed many power tools in the process. Boston's Marc Savatzky, a contractor, real estate developer and host of the podcast Real Estate Addicts, used his special interest in smart technology to test a WiFi-connected lock, faucet, blinds, a whole-house backup power system and more.
---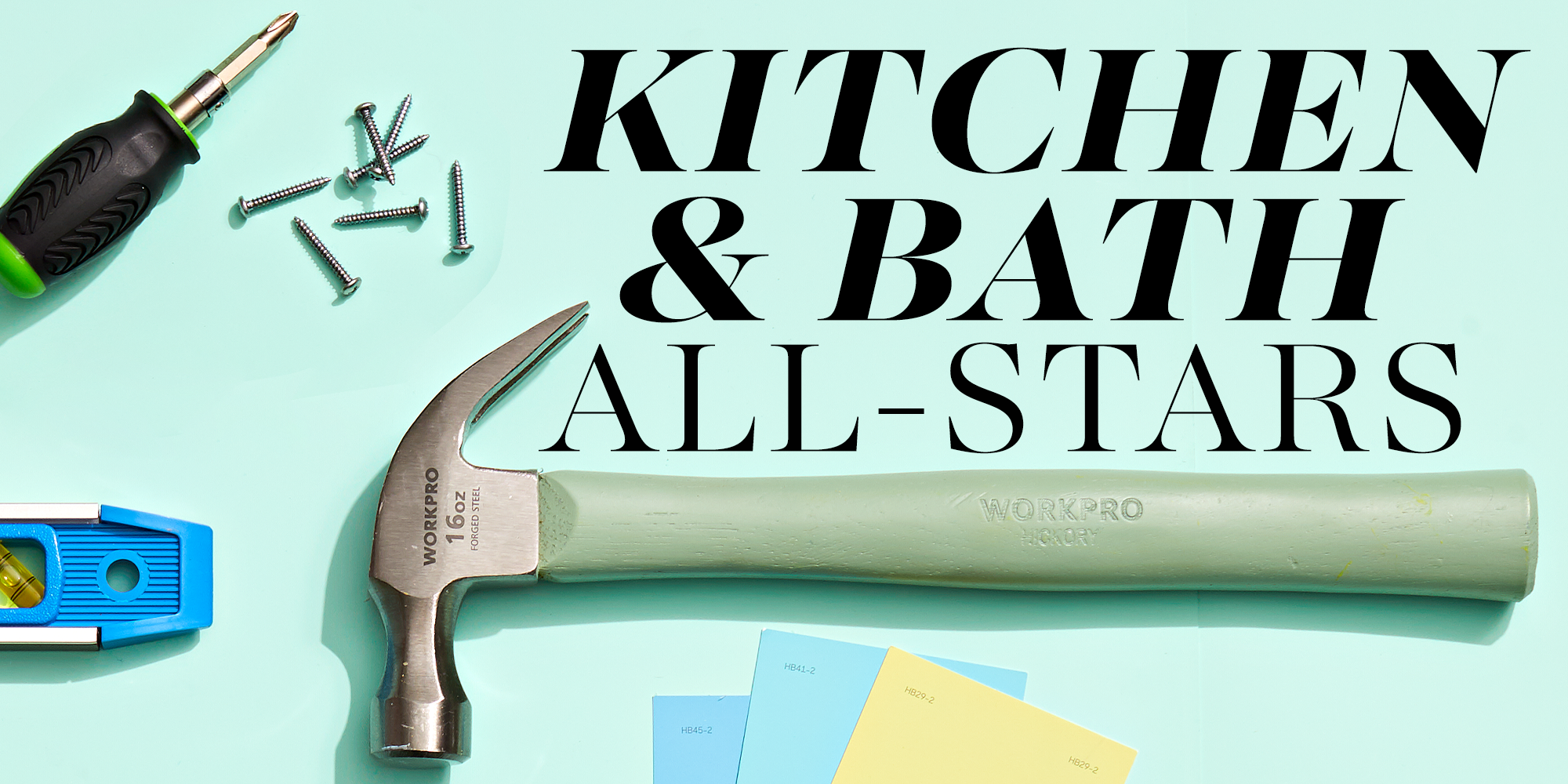 Mike Garten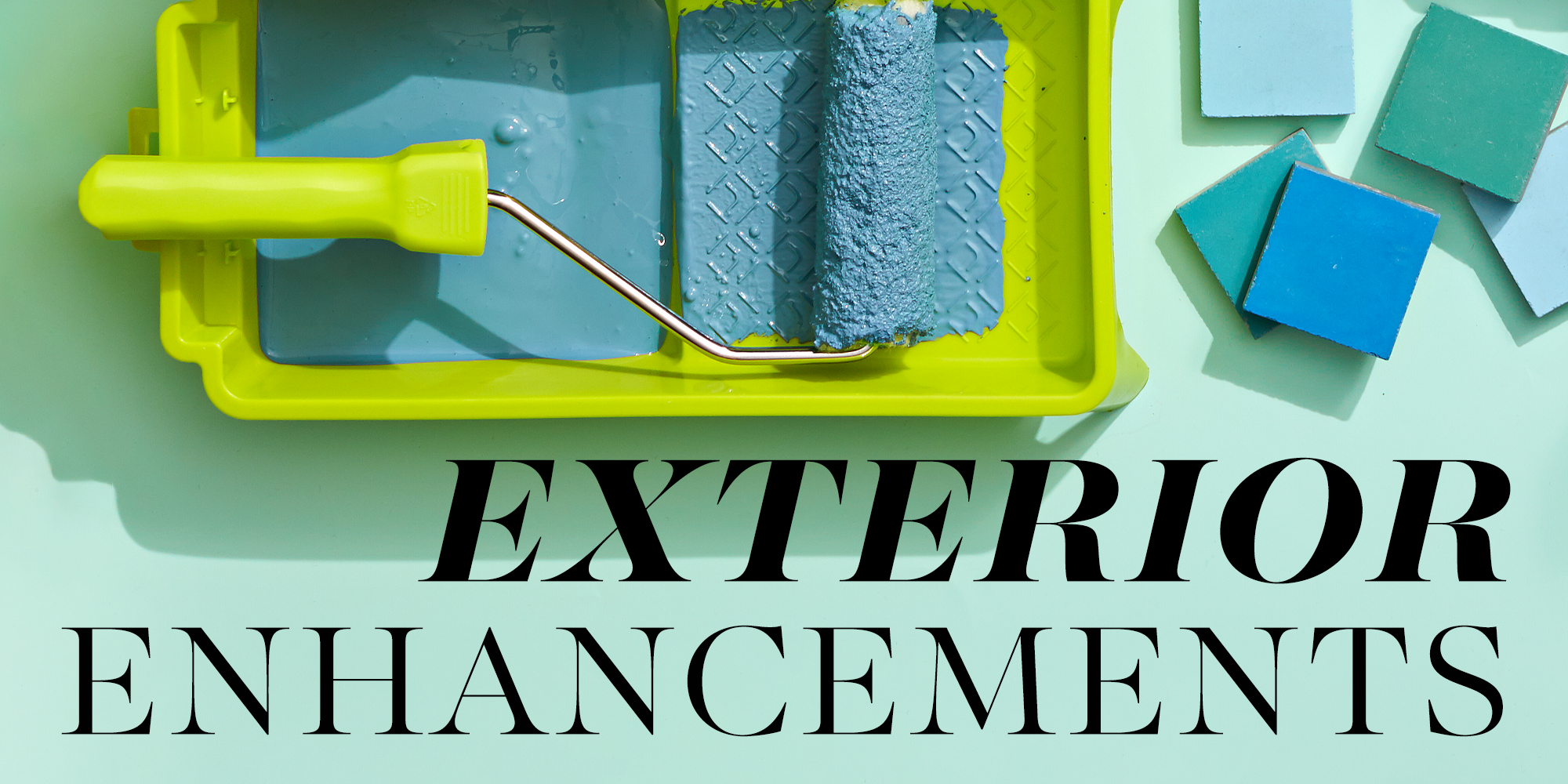 Mike Garten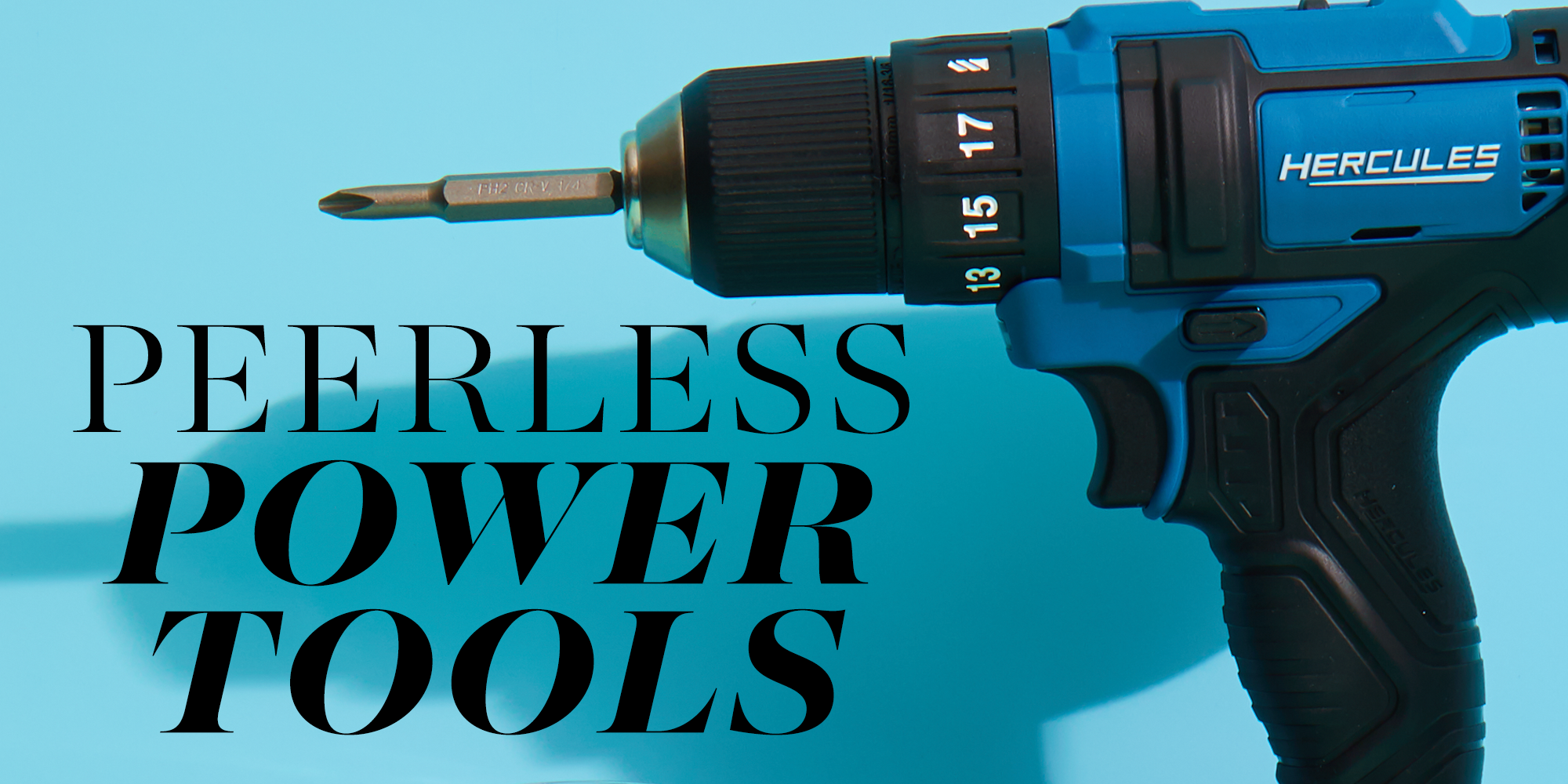 Mike Garten
Getty Images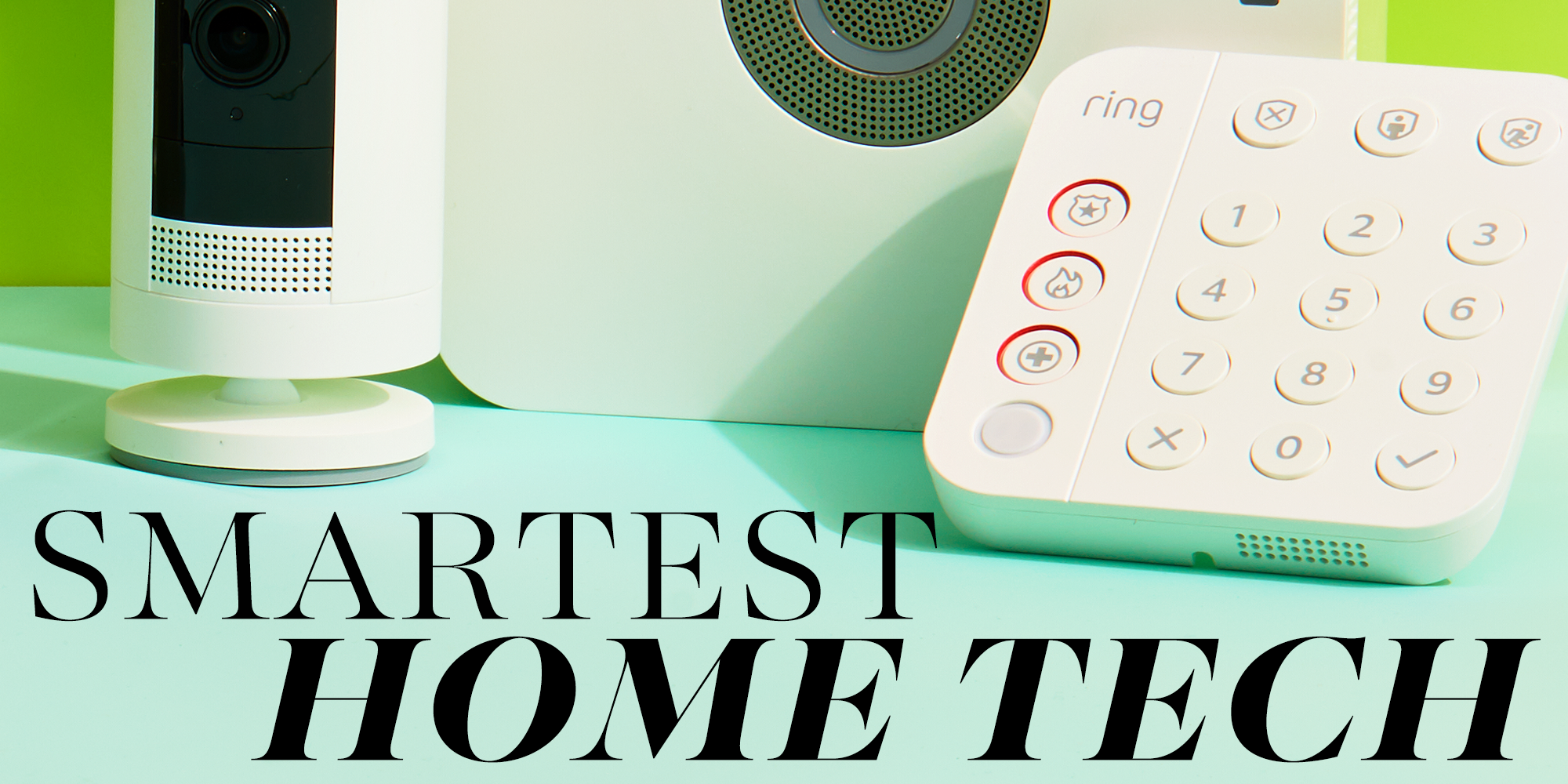 Mike Garten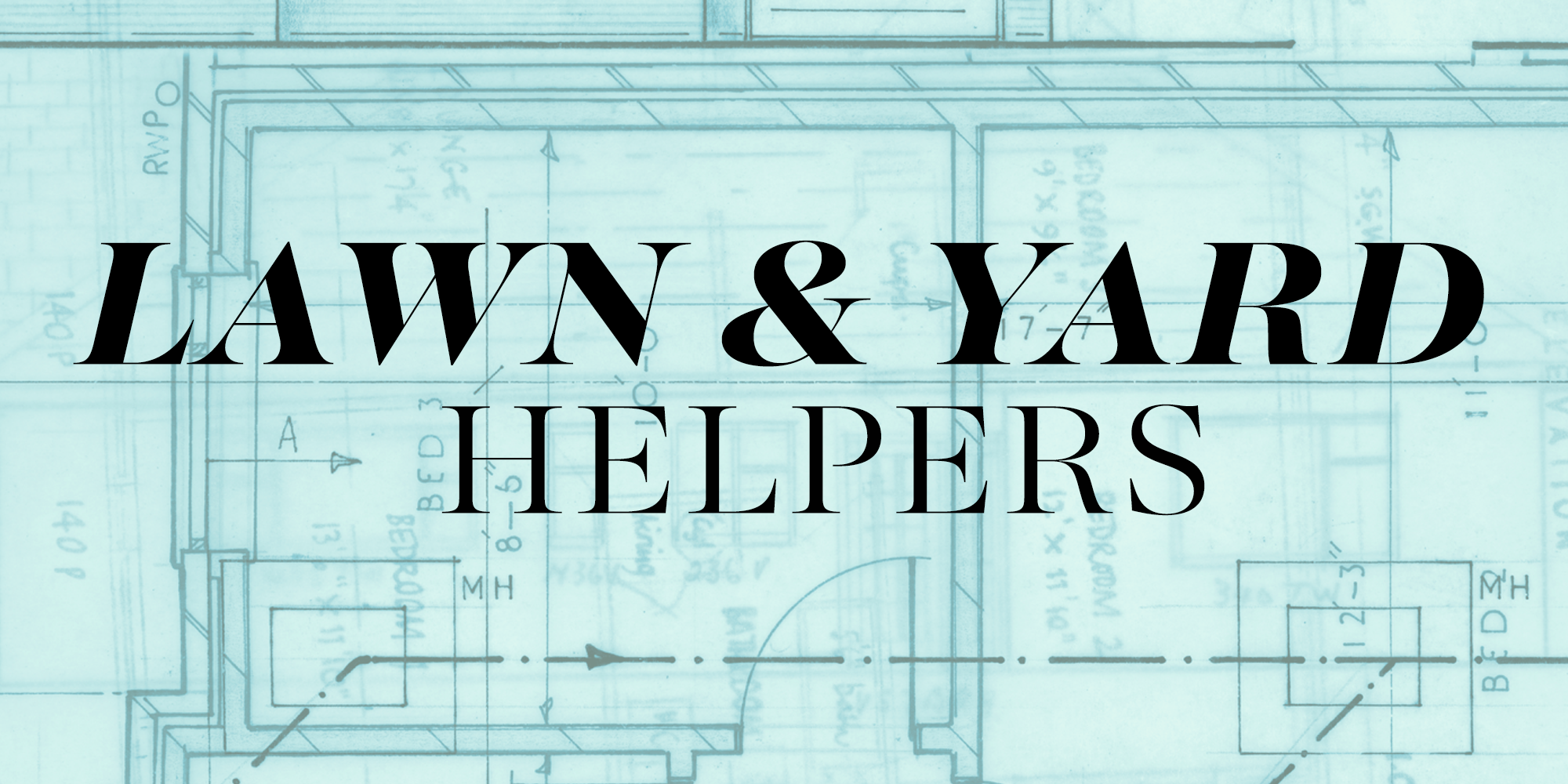 Getty Images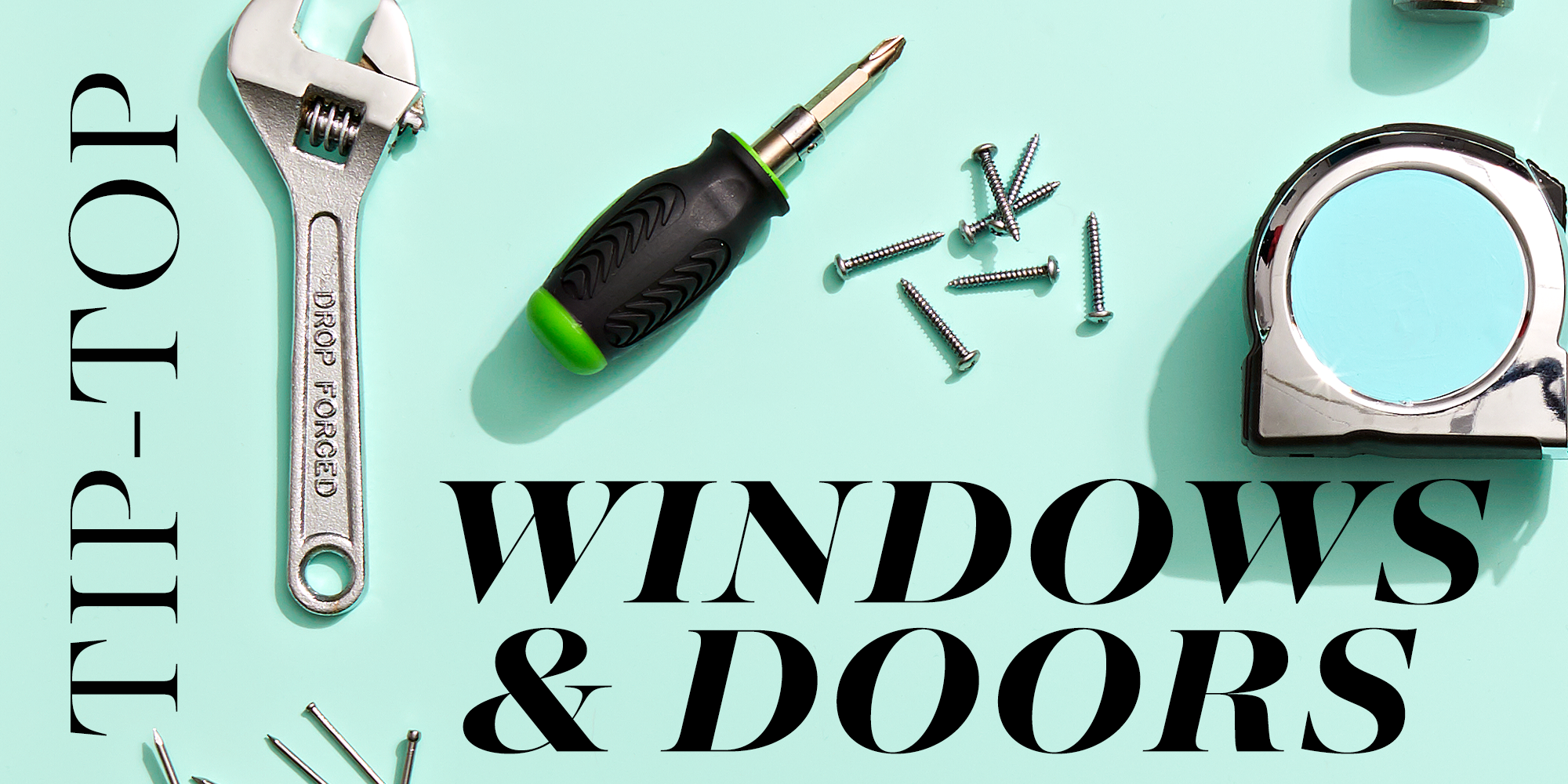 Mike Garten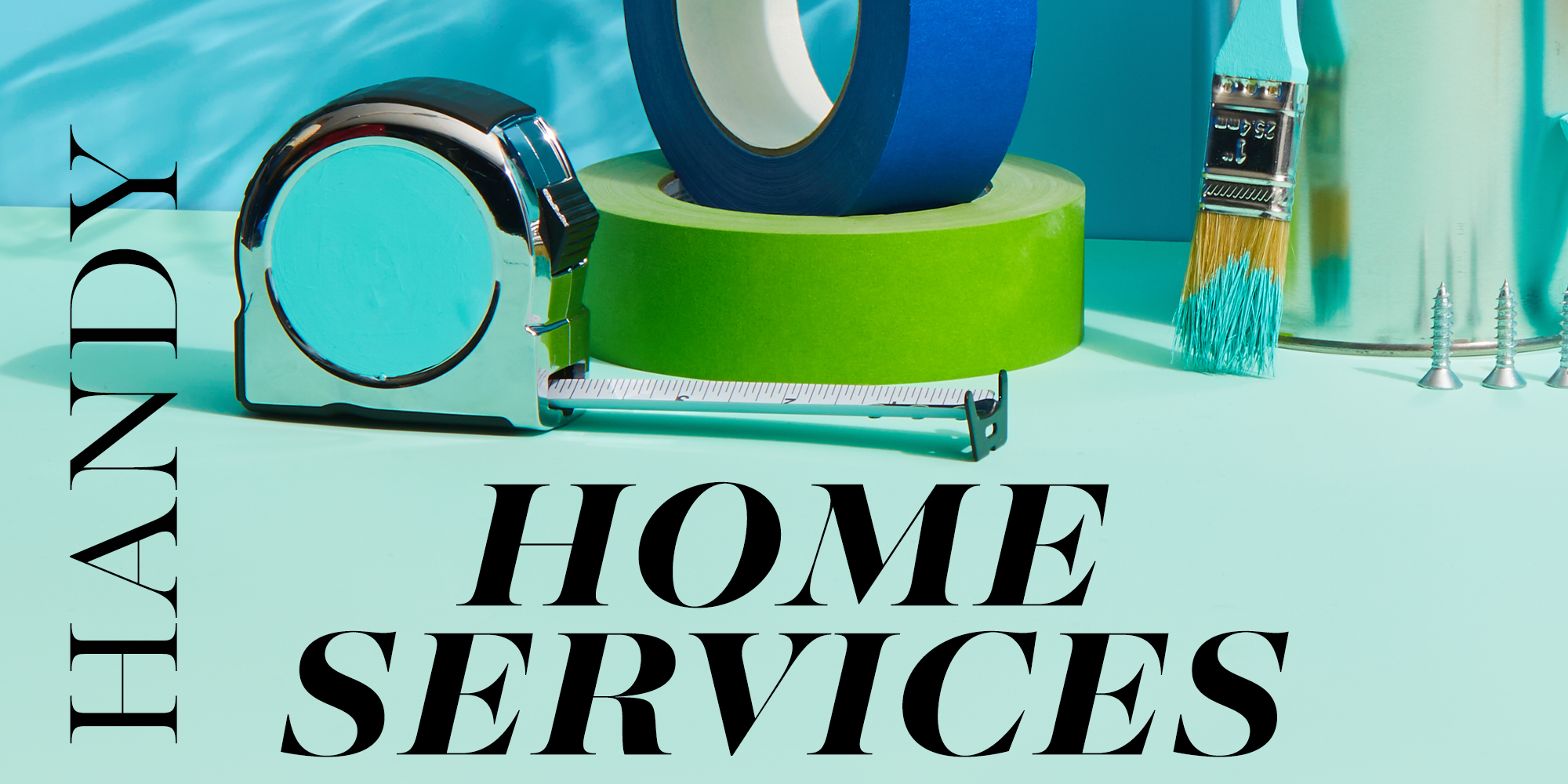 Mike Garten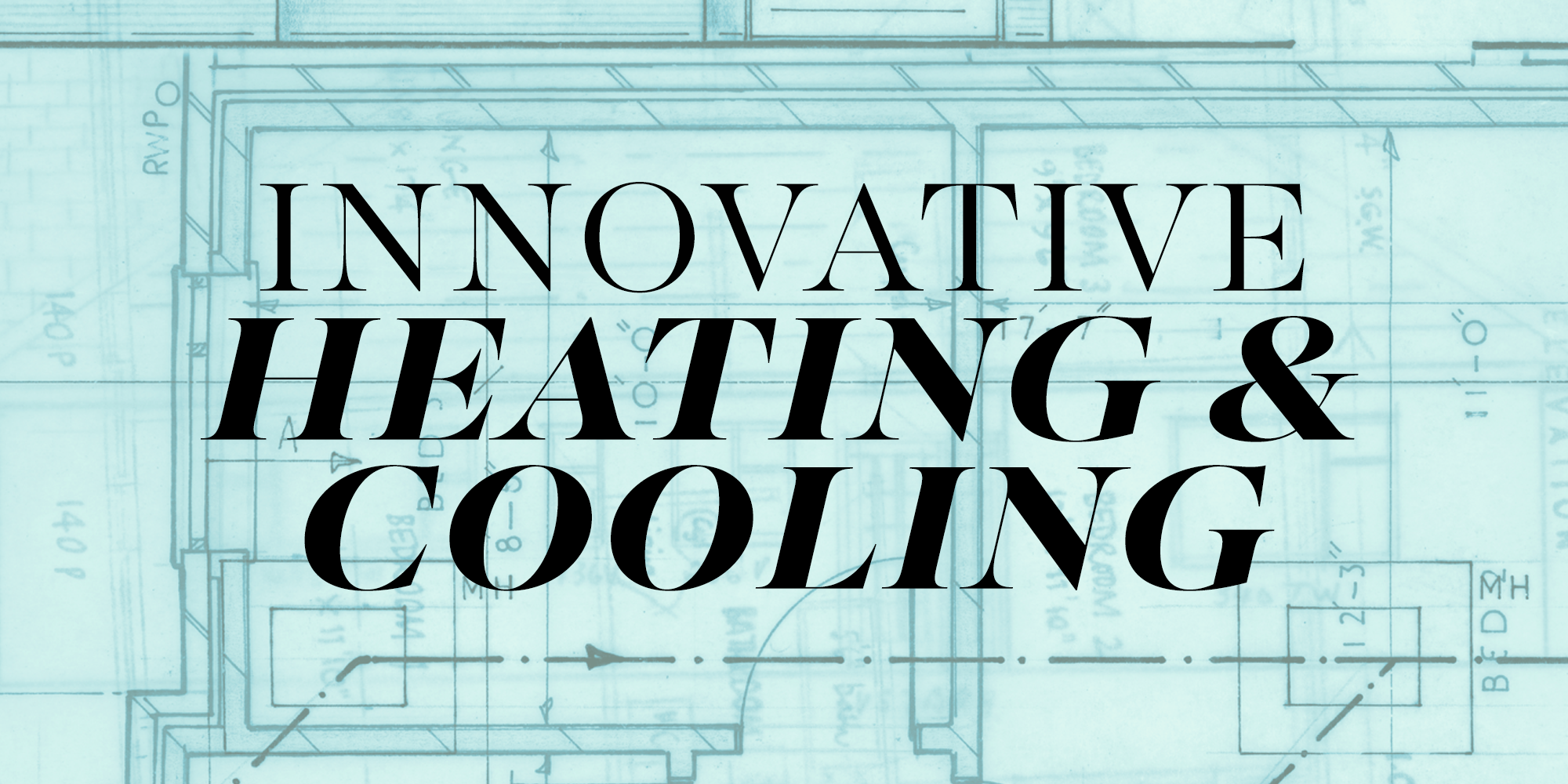 Mike Garten

Home Improvement & Outdoor Director
Having written thousands of product reviews and how-to articles on all aspects of home ownership, from routine maintenance to major renovations, Dan (he/him) brings more than 20 years of industry experience to his role as the director of the Home Improvement & Outdoor Lab at the Good Housekeeping Institute. A one-time roofer and a serial remodeler, Dan can often be found keeping house at his restored Brooklyn brownstone, where he lives with his wife and kids.